Mia Elliott is our Equity and Excellence coordinator.
Mia Elliott
703-228-2933
Equity and Excellence clubs at DHMS:
GSA: Gender Sexuality Alliance. The GSA is open to students of all sexual orientations and gender identity.We have students who identify as LGBTQIA as well as allies come to GSA and participate. GSA is a safe space for students to develop community amongst one another and develop programs for a more inclusive school environment.
Sisterhood: Sisterhood club members will participate in activities that promote belonging, empowerment and leadership.
For more information about the Office of Equity and Excellence, click here.
@DHMS_EEC
At today's staff meeting teams discussed equality, equity,& justice in education. Can't wait to continue establishing the foundation for our deep equity work! 😄😄
https://t.co/e5TFYREly0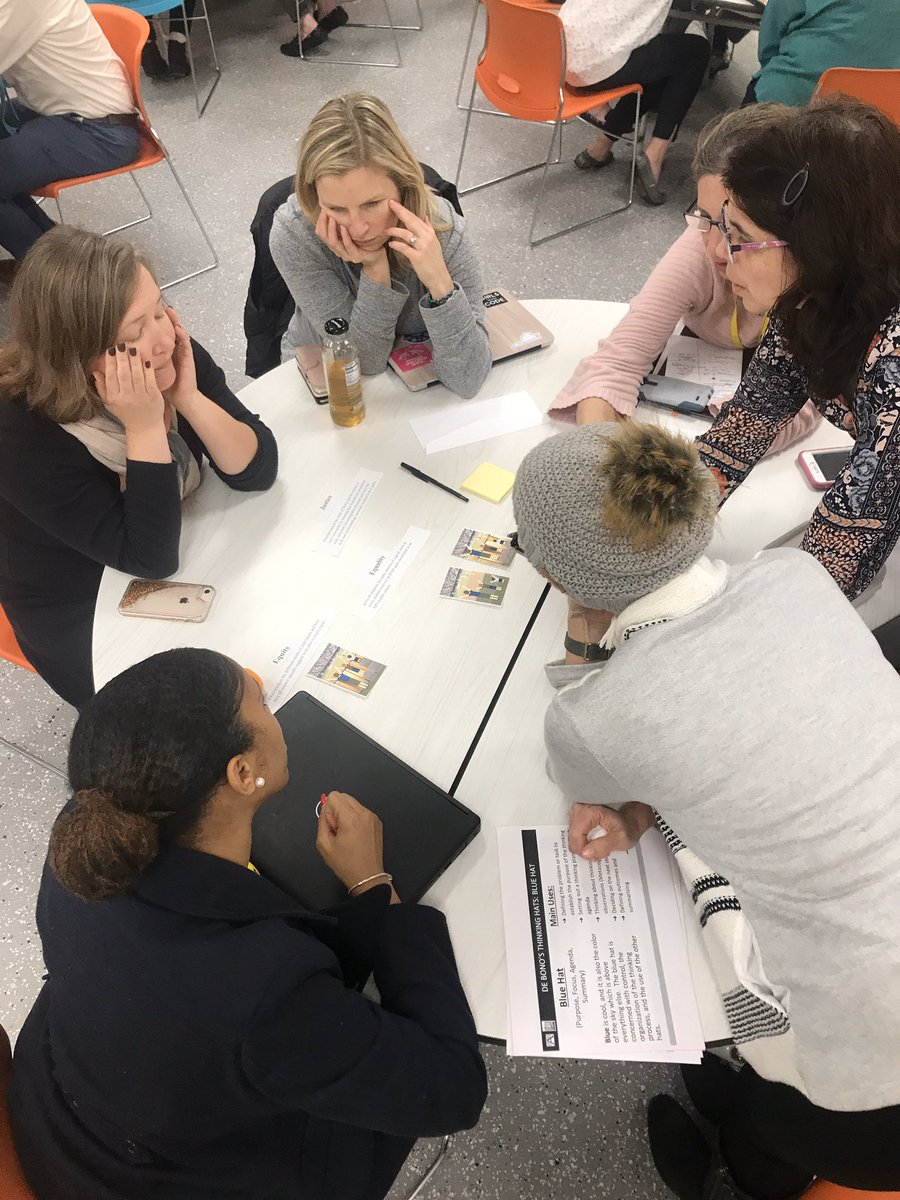 Published November 20, 19 9:08PM
Thanks for letting me tag along on my first TAB author visit
@JennyShanker
.
@ibizoboi
your presentation was everything! Not only am I adding this book to my collection, I was reminded how great the Crooklyn is!
https://t.co/v6vrjrHU6l
Published November 20, 19 8:42PM
Published November 20, 19 8:32PM
Stopped by the Swanson Sisterhood potluck today to see some of my old friends. We chatted abut our Quarter 2 goals! *crying 😭😭 because they have grown into such great leaders*
@ReneeHarber
don't you say "once an admiral always an admiral" 🤩❤️☺️
https://t.co/cxCXOHW5hv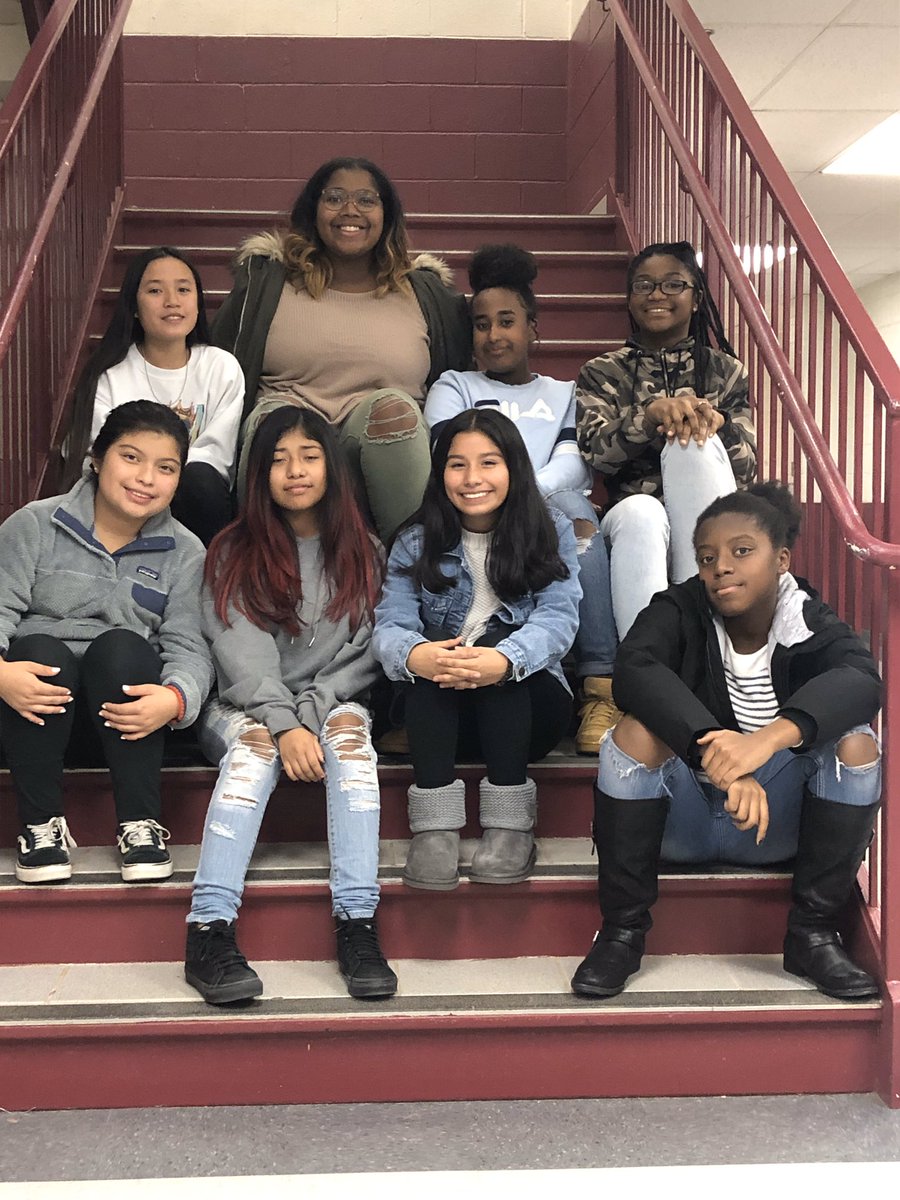 https://t.co/cxCXOHW5hv
">
Published November 19, 19 4:46PM
On Friday, it was choice day in our 8th grade Boyz to Men Phoniex Time Learning Seminar. (try saying that 5 times fast) This was a very intense game of Jenga!
https://t.co/h0BK5gOzzA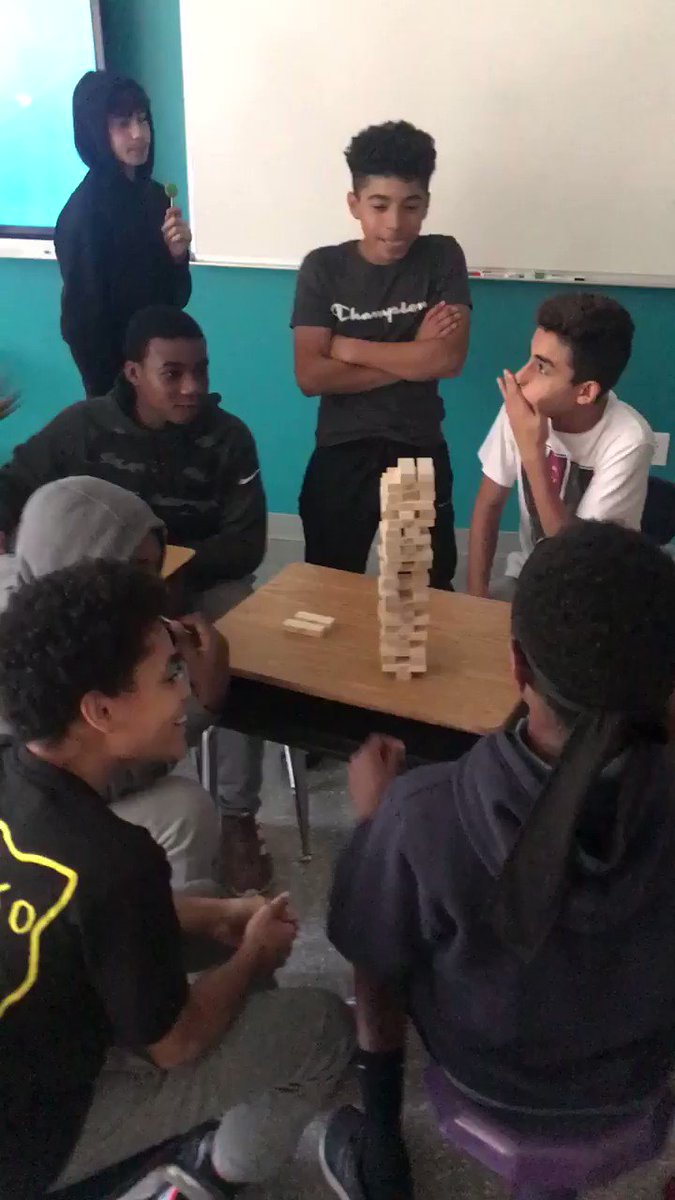 Published November 19, 19 4:22PM
Follow